Month:
May 2023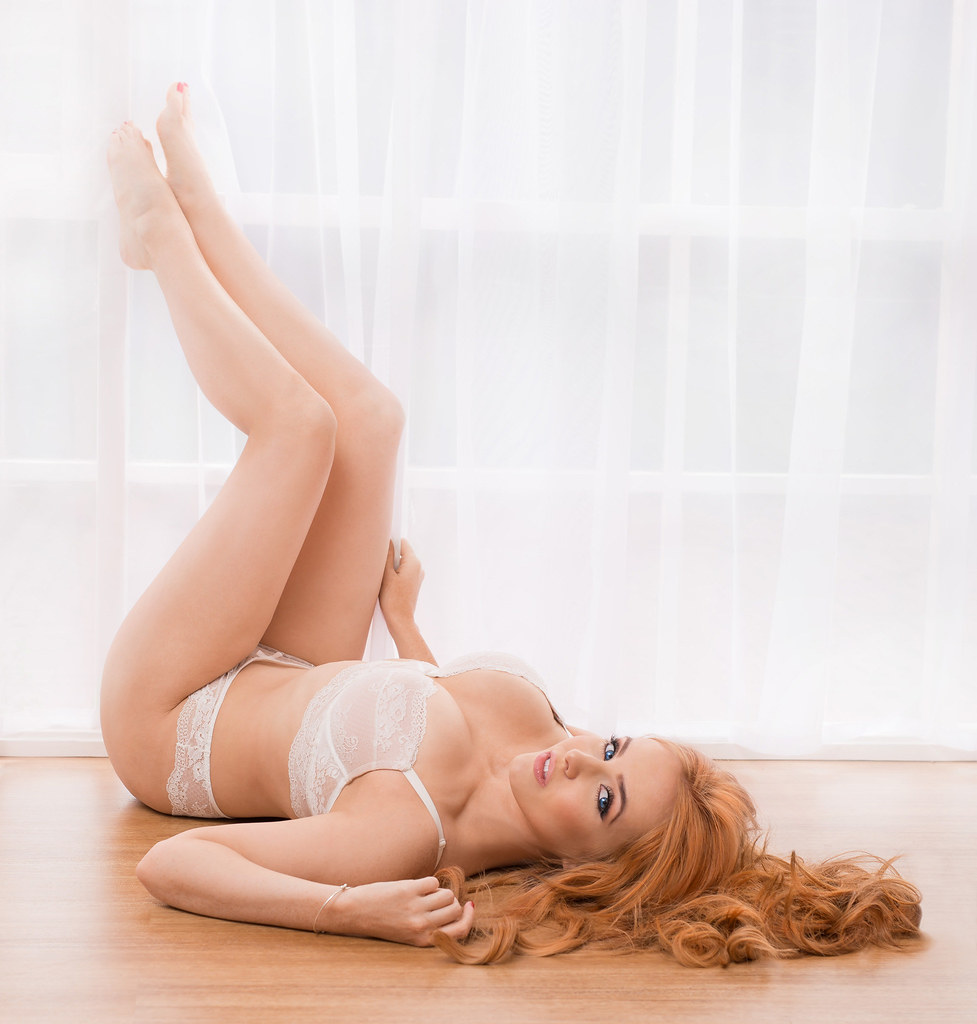 Do you want to look amazing and feel confident in your own skin? Boudoir photography is the perfect way to capture these moments and create lasting memories of how beautiful you are. Whether it's for yourself, a partner, or just for the thrill of capturing a special moment in time, boudoir photography can be an…
Read More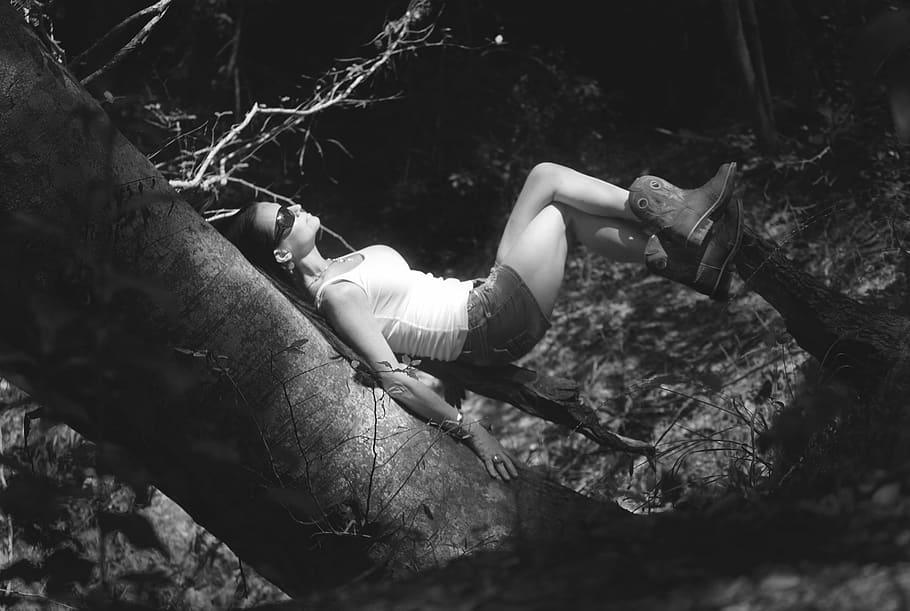 Your boudoir photoshoot can be a reflection of your relationship and the love you share with each other. There are many different types of shots that can express the emotion and intimacy between you and your partner, from classic poses to more original concepts. With the right photographer, props, lighting, and outfit choices, you can…
Read More
Recent Comments
No comments to show.