Month:
April 2023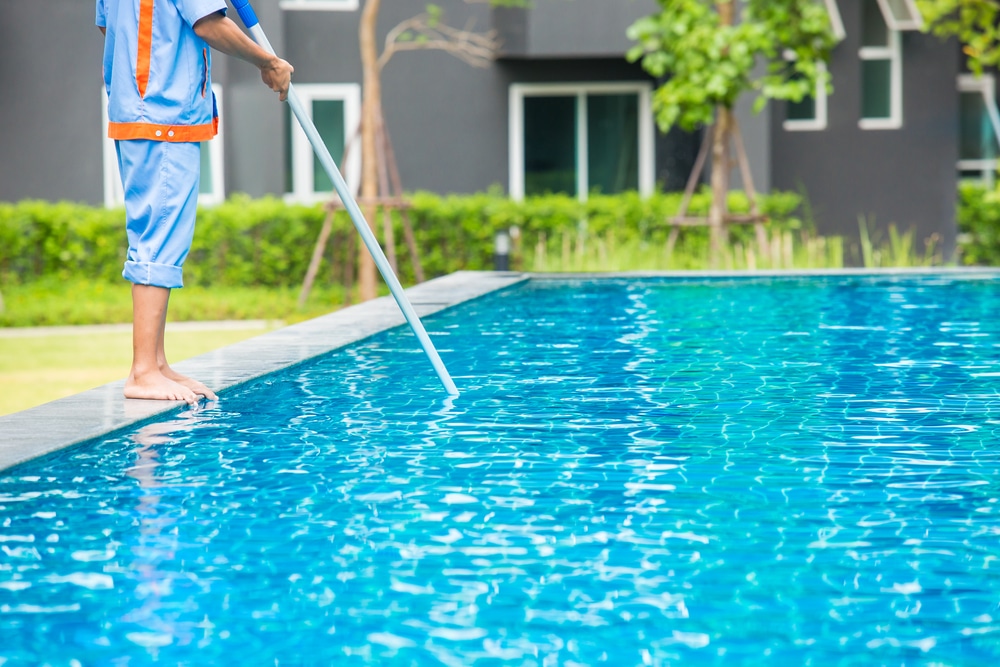 Are you looking for a reliable pool cleaning service to keep your swimming pool in top shape? Look no further than Sesler Pool Services! For over 25 years, Sesler Pool Services has been providing quality pool cleaning services for residential and commercial pools throughout the area. Their team of experienced professionals are dedicated to keeping…
Read More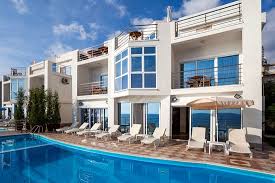 Keeping your swimming pool clean and well-maintained is essential for ensuring a safe and enjoyable swimming experience. Regular cleaning is needed to keep the water clear of debris, bacteria, and other contaminants. But how often should you clean your pool? How Often Should You Clean Your Swimming Pool? The frequency of cleaning depends on many…
Read More
Recent Comments
No comments to show.